We are a professional flash drive manufacturer. Our products include all kinds of USB flash drive, card, pen, plastic, wooden and metal flash drive. We can custom any style&size of flash drive, and we can custom make your own design for the flash drive. Besides, we can also custom print any logo and make color box for your flash drive. In addtion, we can custom make various memory card for you. If you are interested in our products, please feel free to contact at any time.
Introduce different material of flash drive for your choice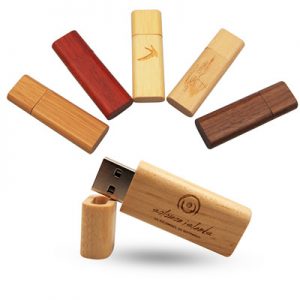 Introduce analysis of various professional flash drive functions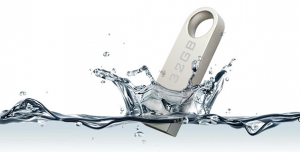 Custom different style of flash drive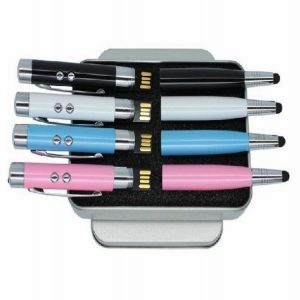 What are the specifications of the USB flash drive?
USB flash drive shape customization service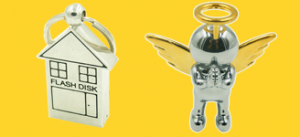 What are the USB flash drive printing methods?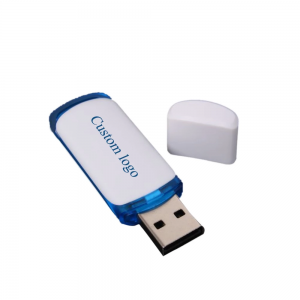 Custom different paakaging of flash drive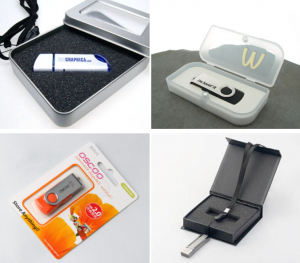 Introduction of different series of memory cards for your choice