The composition of the flash drive is very simple, mainly composed of a shell + movement. The following are common flash drive shell materials:
PVC (plastic)
At present, the cheapest U disk material is PVC, which has the characteristics of light weight, heat insulation, heat preservation, moisture resistance, flame retardancy, and easy production. There are many specifications, colors, patterns and rich decorations, which are widely used in production and daily life.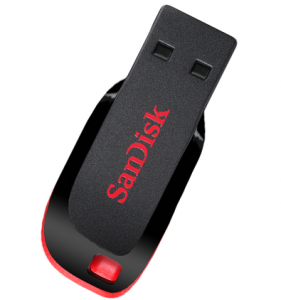 metal
The most technologically sensitive U disk must be made of metal, which has strong resistance to pressure and does not damage the shell due to external forces. Due to the characteristics of the metal, the heat dissipation capacity is stronger, which has a certain effect on the heat dissipation of the internal components.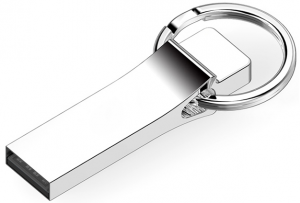 Soft glue (silica gel)
If you want to be practical, and you can take it with you, it is a soft glue. The material determines that it can be changed arbitrarily. For example, corporate mascots, real objects, etc., can be made by molds, soft to the touch and environmentally friendly.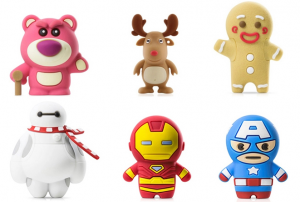 Metal + leather
The leather USB drive is a special one. The leather can make people feel that it is light and durable. The stains can be wiped directly with a wet cloth. The style of metal and leather is liked by many high-end customers.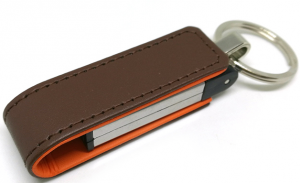 ceramics
Ceramic materials have the characteristics of stable chemical properties, corrosion resistance, insulation, etc., and can be used as a durable protective material. And when its structure is only the size of an ordinary U disk, the brittleness has been greatly reduced.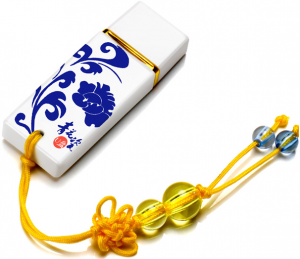 Wooden
The wood has a certain strength, can withstand impact, vibration, heavy pressure and other effects. Different woods can be selected according to customer requirements, such as: golden cinnamon, red sandalwood, maple, carbonized bamboo, mahogany, walnut, rosewood, etc. . The wooden USB flash drive with tassel pendant has its own ancient charm. Those who like retro and nostalgia are especially suitable for this category.