There are many styles of USB flash drives, and we can customize the design styles according to customer requirements. According to the combination of appearance styles and uses, it can be roughly divided into the following 6 categories:
Car
The purpose of this type of car USB flash drive is generally to copy lossless music. The appearance style is more concise than the normal USB flash drive. Generally, there is a pendant hole on the top for our daily carrying and is not easy to lose.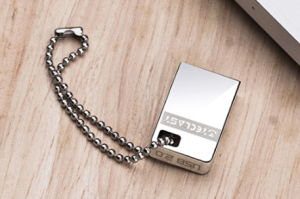 Creativity
Creative U disk represents individuality and novelty. Compared with other styles, the color matching and style are bolder, giving us a sense of surprise.

Spin
Under normal circumstances, the USB port has a cover to prevent dust from entering. Such a design is best for people who are easy to lose the cover to choose a rotating USB flash drive without a cover.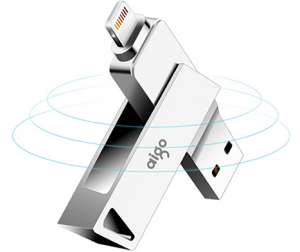 Card style
Lightness and thinness are its standards. Designing according to the size of the business card not only increases the practicability but also allows us to keep it for a long time. It is the most suitable for companies that need large-scale advertising.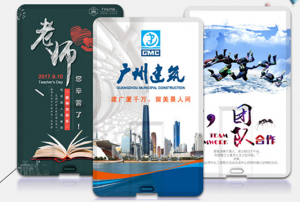 Wireless transmission
The USB flash drive has its own hotspot, generates WIFI signal and connects with the mobile phone, and performs wireless storage operations through the mobile APP. And generally, they are built-in rechargeable batteries, which can be directly charged through a computer, mobile power supply, or charger to ensure daily use.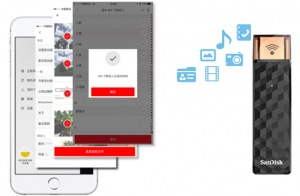 Mini
The mini size does not take up space, and there is no need to worry about accidental impacts and damage to the U disk. You can put it in your pocket or key chain when you go out, which is very convenient to move and carry.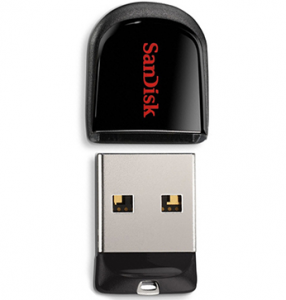 Mobile phone storage U disk
The mobile phone U disk solves the problem of insufficient memory in one step. When choosing, you need to pay attention to distinguish the model of the interface. If you want to shorten the transmission time, you can choose the high-speed transmission model.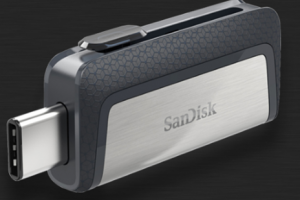 Pen USB flash drive
USB flash drive is a commonly used external storage device, especially for business people and professionals, U disk is seen almost every day, and the combination of U disk and pen will improve work efficiency.