Precautions for the use of U disk
1. U disk generally has a write protection switch, but it should be switched before the U disk is inserted into the computer interface. Do not switch when the U disk is working.

2. The U disk has a working status indicator light. If it is an indicator light when it is inserted into the host interface, the light is on to indicate that the power is on, and when the light is flashing, it indicates that data is being read and written. If there are two indicator lights, generally two colors, one is on when the power is turned on, and the other is on when the U disk is reading and writing data. Some U disks are still working after the system copy progress bar disappears. It is strictly forbidden to unplug the U disk when the read/write status light is on. You must wait for the read/write status indicator to stop flashing or go out before you unplug the U disk. 3. Some brands and models of U disks reserve less space for the file allocation table, and it is easy to report errors when copying a large number of single small files. At this time, you can stop copying and take the method of compressing multiple small files into one large file.

4. In order to protect the motherboard and the USB interface of the U disk, prevent deformation and reduce friction, try to use a USB extension cable, which is generally presented with the U disk. If you need to buy, try to choose a well-known brand, the thicker the line, the better. But it cannot exceed 3 meters, otherwise, it is easy to make mistakes when copying data.

5. There is a big difference between the storage principle of the U disk and the hard disk, so there is no need to defragment, otherwise the service life will be affected.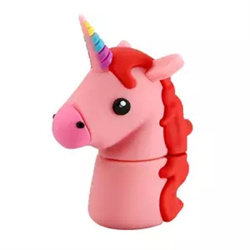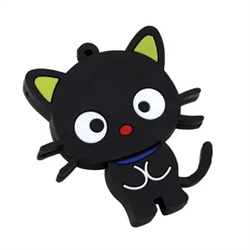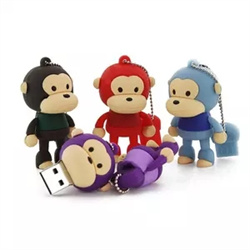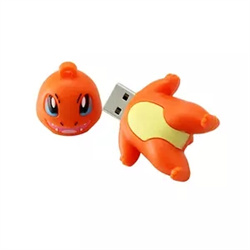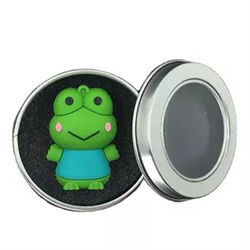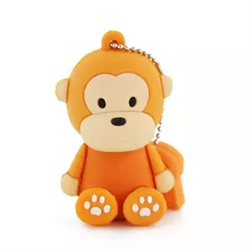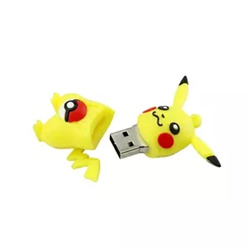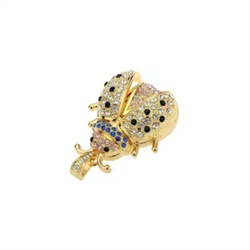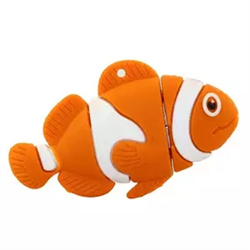 U Disk Features
It also has many characteristics of anti-magnetic, anti-vibration, and moisture-proof, which obviously enhances the security of data. The performance of the U disk is stable, and the data transmission is high-speed and efficient; the strong shock resistance can prevent the data transmission from being disturbed. Moreover, the price is moderate, and the capacity and speed are far better than the floppy drive, and it has become a substitute for floppy disks.