USB flash drive packaging has conventional packaging and customer-specified packaging. The company has packaging details that can be provided for customers to choose. The specific packaging boxes are: small color box packaging, small black box, blister + color card packaging, iron box packaging, high-frequency compression Packaging, bare metal packaging, and packing quantity standards are determined according to the packaging box. Generally, large-volume outer boxes are packaged in small color boxes, iron boxes, high-frequency compression packaging, etc.
Introduction to the printing materials of common U disk packaging boxes:
The materials are mostly coated paper or matte paper of 157~210g, double-gray board of 800~1200g, cloth paper or other color special craft paper can also be used.
Printing: mostly 4C+0 printing, can print spot color (special gold or special silver).
Later process: there are light glue, matte glue, partial UV, embossing, hot platinum (there are multiple colors of metal texture film such as gold, silver, sapphire blue, etc.) or anti-counterfeiting film (making it difficult for others to imitate) ,The inner mounting paper is 157g coated paper, without printing.
Inner box (inner card): commonly used styrofoam lined with silk flannel, sponge or flocking blister and other materials. Two magnets are embedded in the opening of the box, and the latter process is mostly made by hand. This kind of shape is a book box type, and the materials are selected according to the actual product needs and grades to ensure safety, vibration, beauty, economy and fashion.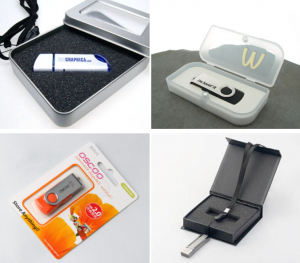 Various pack box of flash drive for your reference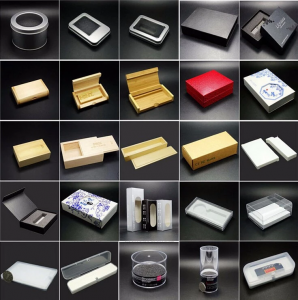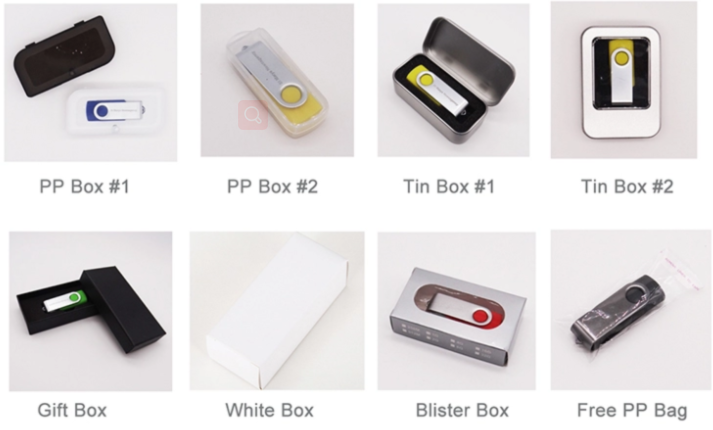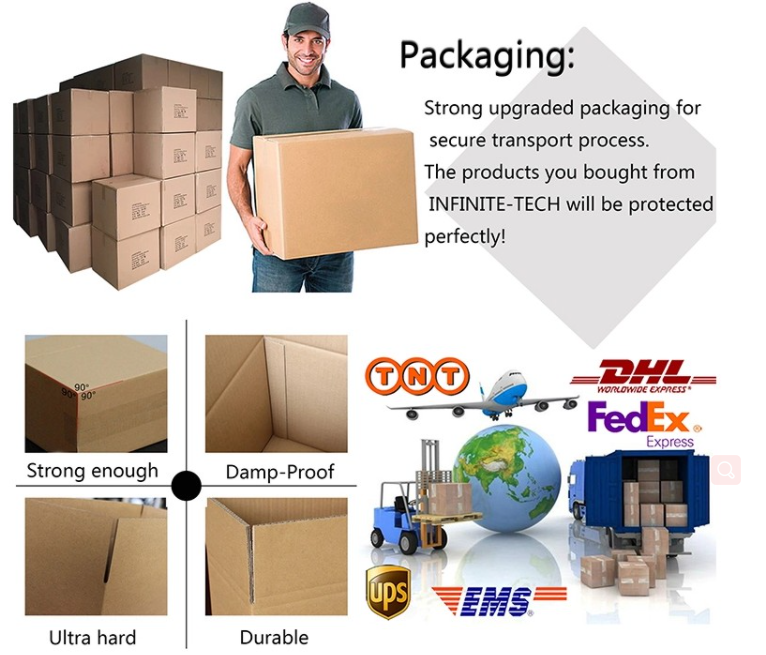 There are many types of USB flash drives, and the packaging is also different. We can customize various packaging according to customer requirements and print various exquisite patterns on the packaging box. If you are interested in flash drive, please feel free to contact us at any time.