There are many styles of USB flash drives, with different sizes. As a professional manufacturer, we can customize any size according to customer requirements.
What are the specifications of the USB flash drive?
There are three types of USB interfaces: 1.0, 1.1, 2.0, 1.0 is the lowest speed, and the general mouse is 1.0 or 1.1. 1.1 is 12Mbps, which is faster. 2.0 is the fastest, 480Mbps.
USB2.0 is divided into three types: (now 1.0 and 1.1 are also called USB2.0)
USB 2.0 Low-Speed: In fact, it is 1.0.
USB 2.0 Full-Speed: This is USB1.1.
USB 2.0 High-Speed: This is the real USB2.0.
Pay attention when buying USB flash drive, especially mobile hard disk. The speed of USB 1.1 is absolutely intolerable, and USB 2.0 High-Speed is the right choice.
In terms of capacity: 1G, 2G, 4G, 8G, 16G, 32G, 64G, 128G, 256G, 512G, 1T
If it is used to store video, the video format is relatively large now, and many people still like the high-definition format, so a large-capacity U disk is needed.
If it is used for general work, storing some documents and pictures, it does not need to be too much, 8G is enough, if you want to be larger, 16G is enough.
1.Custom USB 2.0 interfaces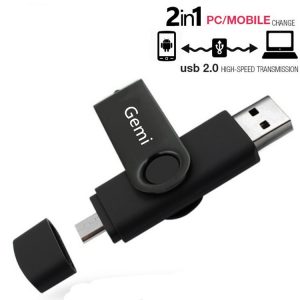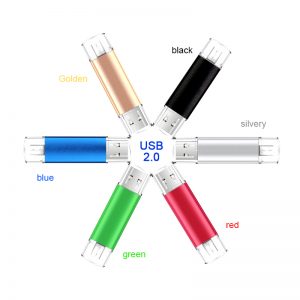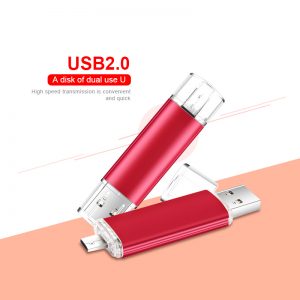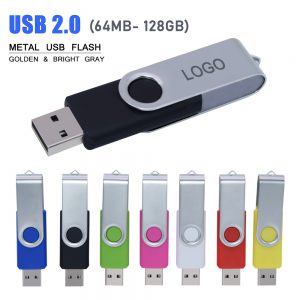 2.Custom size of flash drive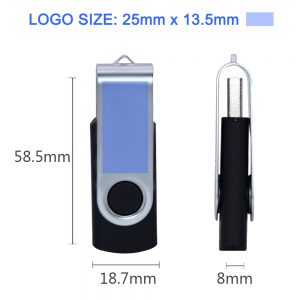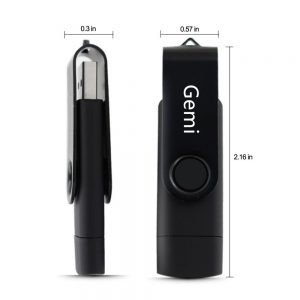 3.Custom flash drive capacity