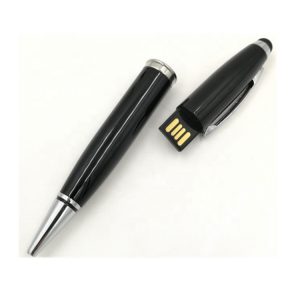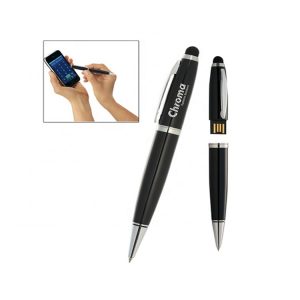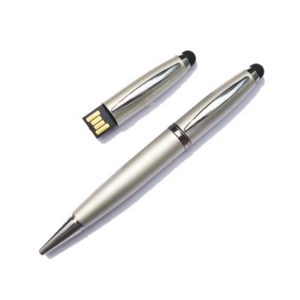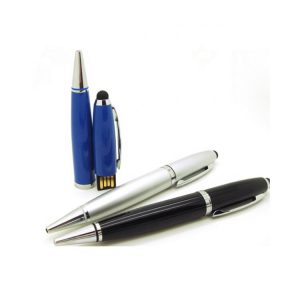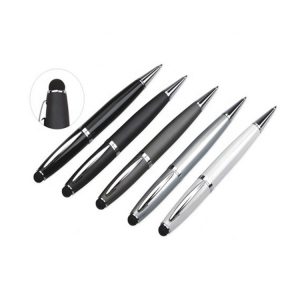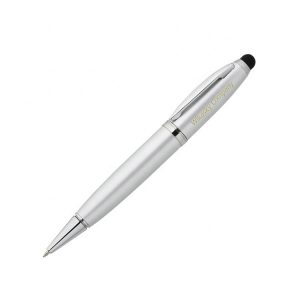 Product Specifications
Interface Type
USB2.0 and USB 3.0
Capacity Avaliable
32MB / 64MB / 128MB / 256MB /512MB / 1GB /2GB / 4GB / 8GB / 16GB / 32GB / 64GB / 128GB
Chip Brand
Toshiba, SanDisk ,Samsung, etc.
Warranty
3 years warranty.
Read Speed
15Mb/S
Write Speed
5Mb/S
Plug and play support
Win98SE / 2000 / ME / XP/ VISTA / Win7 / Win8,
Upload file
Auto-run,Space partition,

Password Protection,Data Preload(Erasable or non-erasable)

Data retention
At least 10 years,

100 thousand times read and write.
What is a USB pen:
The usage is similar to that of a USB flash drive, and it can be used as a removable disk for storing some data or something. U disk pens are more convenient and easy to handle, but most of them are given as gifts. There are also recording U disk pens, laser U disk pens, and video U disk pens. The data is kept for up to 10 years. Convenient and easy to use, no need to connect to the power supply
System Requirements:
Hardware: PC, notebook.
System: Windows 98/SE/ME/2000/XP, Linux 2.4.x, Mac OS 9.2 or later version.
Driver installation: Only windows98 need to install the driver disk, others don't need it.
Features:
USB mobile storage disk, no need to drive, plug and play, no power supply, easy to use.
Equipped with a three-in-one product of no drive, encryption and activation.
The latest and most stable main control chip, imported FLASH.
Small size, light weight, large capacity and light and portable.
Data storage is particularly safe, with the characteristics of anti-vibration, anti-magnetic, and moisture-proof, and can prevent viruses in the boot area.
Fast reading and writing speed and long service life.
Very practical hardware encryption and write protection functions (partition encryption can be performed on the U disk), and it also supports USB boot.
It can be repeatedly erased and written more than 1 million times, and the data protection period is as long as 10 years.