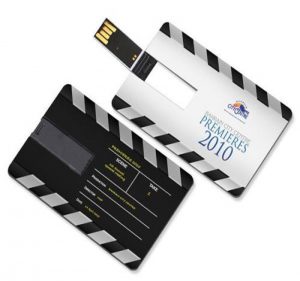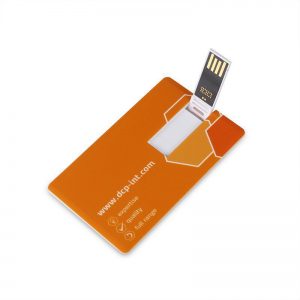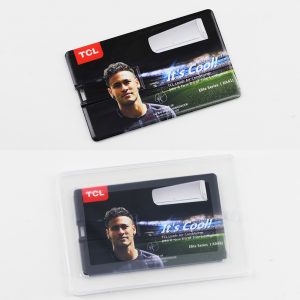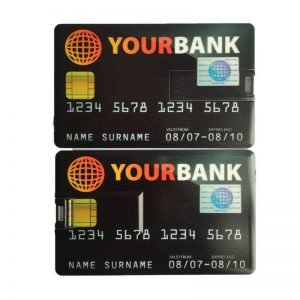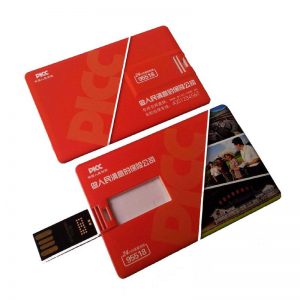 Product Description
Shell Material
Plastic
Maximum reading speed
10 (MB/s)
Maximum write speed
4 (MB/s)
Interface
USB 2.0
Occasions for gifts
Points redemption gifts, business gifts, advertising gifts, promotional gifts, conference gifts, promotional gifts, festive gifts, award gifts, public relations gifts
Characteristics
Creative U Disk
Product Size
86*54MM
OEM
OEM available
Color
Memory Capacity
8GB
More Detail
Name Card U Disk
Material ABS plastic
Capacity 64M (1-32G can be customized)
Size 85X54mm
Thickness 2mm
Interface USB2.0
Features Waterproof
Chip Samsung/Toshiba/SanDisk
What is Card USB Flash Drive ?
A USB flash drive is a small device used to store information, that is, a USB flash drive. USB is the abbreviation of Universal Serial BUS in English, and its Chinese abbreviation is "Tong serial line", which is an external bus standard used to regulate the connection and communication between computers and external devices.
Insert the USB flash drive into the USB port of the computer, and then you can copy information back and forth, making the sharing and transmission of information easy.
USB flash memory has become a mainstream product in the mobile storage market. Compared with the traditional mobile storage product floppy disk, it has large capacity, small size, light weight and is convenient to carry.
USB version:
The first generation: The maximum transfer rate of USB 1.0/1.1 is 12Mbps. Launched in 1996.
Second generation: The maximum transfer rate of USB 2.0 is up to 480Mbps. The interfaces of USB 1.0/1.1 and USB 2.0 are compatible with each other.
The third generation: USB 3.0 has a maximum transfer rate of 5Gbps, which is backward compatible with USB 1.0/1.1/2.0.