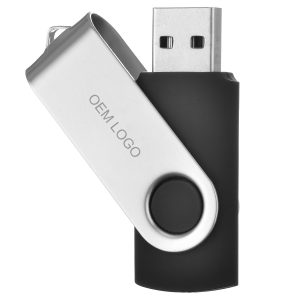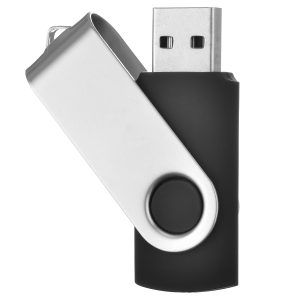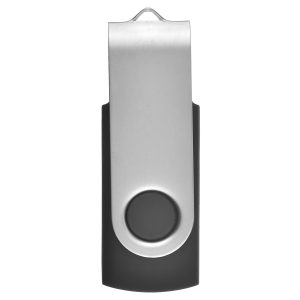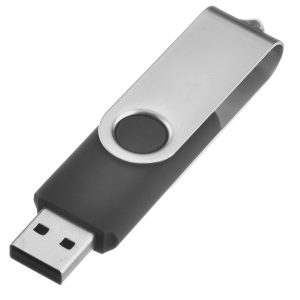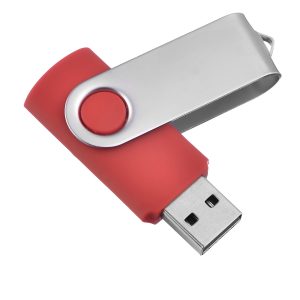 Product Description
Shell material
Metal / Plastic
Data transfer rate
 (MB/s)
Maximum reading speed
15-25 (MB/s)
Maximum write speed
(MB/s)
Interface
USB 2.0
Characteristics
Plastic USB flah drive
Product Size
cm
OEM
OEM available
Color
Customized
Memory Capacity
8GB/16GB/32GB/64GB/128GB
More Detail
Products Status:New
Encryption:No
Place of Origin:Guangdong, China
Material:metal
Brand Name:OEM
Interface Type: USB 2.0
Product name:Metal USB Flash Drive
Chip: A-class Flash Chip
Reading Speed: 15MB/s-25MB/s
Capacity: 8GB/16GB/32GB/64GB/128GB
Color:Customized
Type: USB 2.0 / USB 3.0
Feature:Portable
Services: ODM OEM Service
Plastic USB flash drives are divided into two parts, one is the most necessary part of all USB flash drives: semi-finished products composed of chips, main control, pcb circuit boards, electronic components and USB heads; the other is a plastic shell. There are many colors of plastic shell, including red, green, white, black and so on.
Generally, the USB flash drives on the market are made of plastic shells, and other materials only account for a small part. Among the plastic USB flash drives, optional USB flash drives account for the majority.
The main advantage of the plastic USB flash drive is its lower cost. It is not like other metal shells. If there is a problem, it can be directly modified or replaced. It is also easier to assemble without so many cumbersome procedures. There will be no problem in terms of function, because the performance of the U disk mainly depends on the chip and the main control, and has nothing to do with the shell.