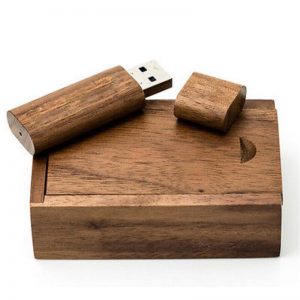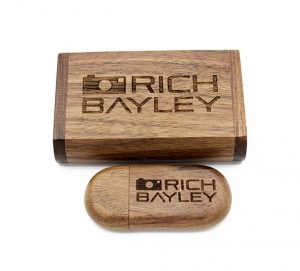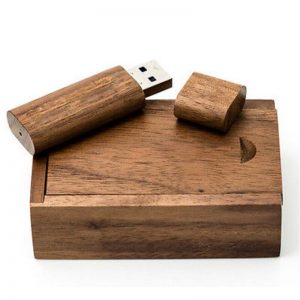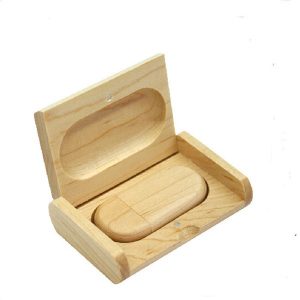 Product Description:
| | |
| --- | --- |
| Capacities | 1GB,2GB, 4GB, 8GB, 16GB, 32GB,64GB,pls contact us to get more information |
| Speed | writing speed :3-8M/s .reading speed :12-20M/s |
| Simple | just plug into any USB port |
| Convenient | sturdy loop supports most key rings |
| Handy | compact size |
| Design | Accept OEM &ODM Design |
| Operation system | For Windows XP,For Windows 2000, For Windows Vista, For Windows 7 or above |
| Accessories | Manual ,cd drive, USB cable, lanyard, keyring (optional) |
| Data retention | 10 years |
How to use USB Flash Drive?
The U disk has a USB interface and is a USB device. If the operating system is WindowsXP/Vista/Win7/Linux/PrayayaQ3 or an Apple system, plug the U disk directly into the front panel or the USB port on the back of the case, and the system will automatically recognize it. If the system is Windows 98, you need to install the U disk driver to use it. The driver can be found in the attached CD or on the manufacturer's website .
The first time you use the USB flash drive on a computer (when you plug the USB flash drive into the USB port), the system will emit a beep and then report "found new hardware". After a while, it will prompt: "The new hardware has been installed and can be used." (Sometimes it may need to restart) At this time, open "My Computer", you can see an extra hard disk icon, the name is usually the brand name of the USB flash drive, for example, Kingston, the name is KINGSTON. After this step, if you use the U disk in the future, plug it in directly, and then you can open "My Computer" to find the removable disk. At this time, notice that there will be a small icon on the far right of the taskbar, which looks like a gray. There is a green arrow next to the thing, which means to safely delete the USB hardware device. (U disk is one of the USB devices). Next, you can save and delete files on the U disk as usual, or send the files directly to the U disk by right-clicking .
However, please note that after the U disk is used, close all windows about the U disk. Before unplugging the U disk, double-click the Safely Delete USB Hardware Device icon in the lower right corner with the left button, then select "Stop" and then left click on "OK" ". When the prompt "USB device can be safely removed from the system" appears in the lower right corner, you can unplug the U disk from the chassis, or click the icon directly, click "Safely remove the USB device", and then After the prompt appears, you can unplug the U disk from the case .
Precautions
The U disk generally has a write protection switch, but it should be switched before the U disk is inserted into the computer interface. Do not switch when the U disk is working [9].
The U disk has a working status indicator. If it is an indicator, when it is inserted into the host interface, the light is on to indicate that the power is on, and when the light is flashing, it indicates that data is being read and written. If there are two indicator lights, generally two colors, one is on when the power is turned on, and the other is on when the U disk is reading and writing data. It is strictly forbidden to unplug the U disk when the read/write status light is on. You must wait for the read/write status indicator to stop flashing or go out before unplugging the U disk .
There is a big difference between the storage principle of the U disk and the hard disk, do not defragment, otherwise it will affect the service life