Advantages of U Disk
The biggest advantage of U disk is: small and easy to carry, large storage capacity, low price, reliable performance. U disk is small in size, the size of a thumb, and its weight is very light, usually about 15 grams. It is especially suitable for carrying around. We can hang it on our chest, hang it on a keychain, or even put it in a wallet. The general U disk capacity has 2G, 4G, 8G, 16G, 32G, 64G (1GB is gone, because the capacity is too small), in addition to 128G, 256G, 512G, 1T and so on. Take the most common 8GB as an example in price, you can buy it for about 20-40 yuan, and about 50 yuan for 16G. There is no mechanical device in the U disk, and the seismic performance is extremely strong. In addition, the U disk also has the characteristics of moisture-proof, anti-magnetic, high and low-temperature resistance, and has good safety and reliability.

U disks hardly allow water or dust to penetrate, nor are they scratched. These are serious problems in old portable storage devices (such as compact discs and floppy disks). The solid-state storage design used by U disks allows them to resist unintentional external impacts. These advantages make the U disk very suitable for carrying personal data or work files from one place to another, such as from home to school or office, or generally, you need to carry and access personal data in various places. Since USB is almost ubiquitous in today's personal computers, USB flash drives can be used everywhere.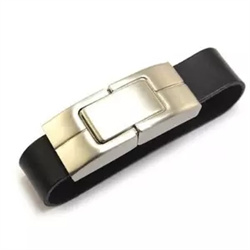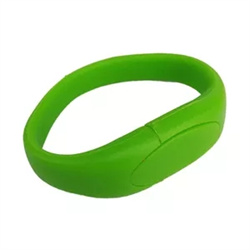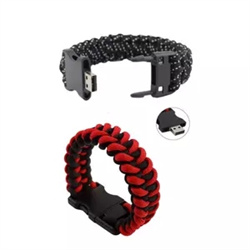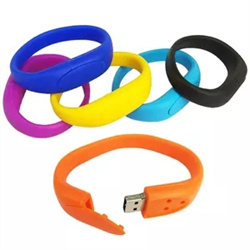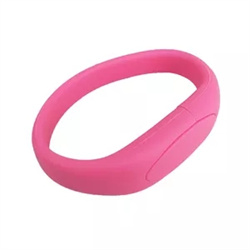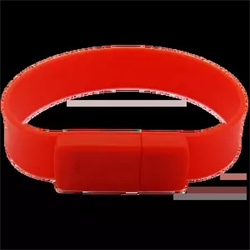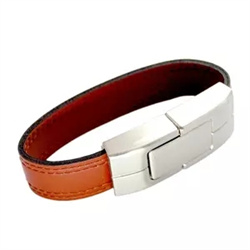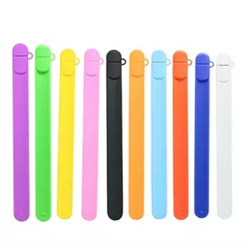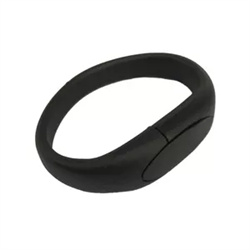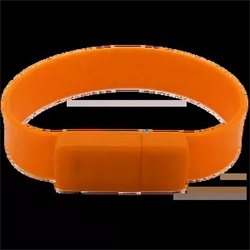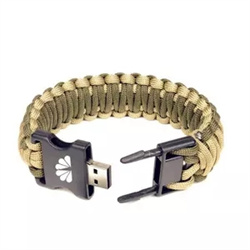 What kind of U disk is divided into
1): For ordinary disk, copy files directly, that is, copy files directly into it.
2): Partition disk, U disk partition, divided into 2-3 ordinary disks. It is a whole market, which can be divided into A disk and B disk.
3): Partition write protection disk, U disk partition write protection, the disk is divided into 2 parts, the file of one disk is write-protected and cannot be deleted, and the other disk is a normal disk.
4): Auto-play disk, which also divides the disk into 2 parts, one is the auto-play disk and the other is the normal disk.
5): Encrypted disk, U disk can set a password, insert the computer will pop up a dialog box to enter the password, you can start after entering the password, the maximum password is 16 digits.
6): Modify the volume label: modify the disk name, the maximum length can be 11 digits.
7): Start the U disk, HDD mode, ZIP mode, ZIP63 mode, as a boot disk.
8): Modify the icon, change to picture, etc.