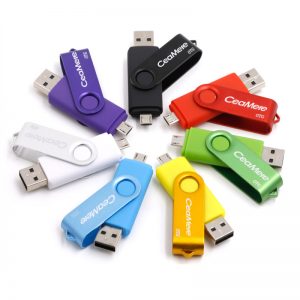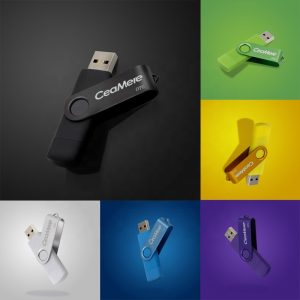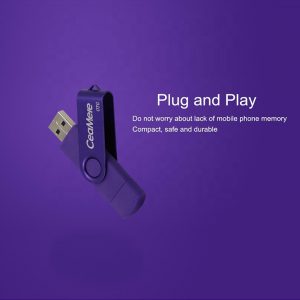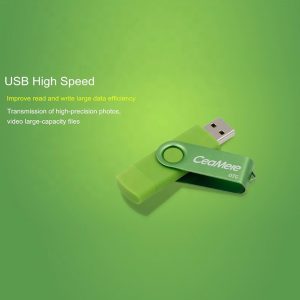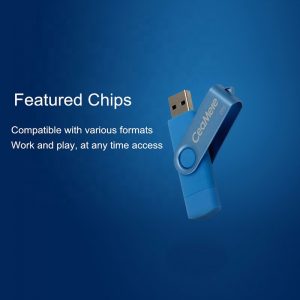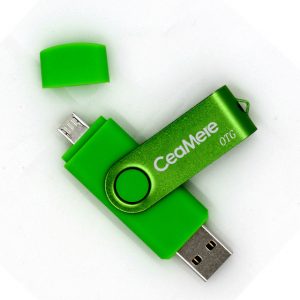 Product Description
Specification:
Product Name:
Ceamere CMC5 OTG USB2.0 USB Flash Drives / Pendrive
Branded
Ceamere CMC5
USB Service Voltage:
4.5V-5.5V
Environment Temperature:
-40°C- +70°C
Storage Temperature:
-50°C- +80°C
Storage Lifetime:
More than 10 Years
Operating System:
Win98/ME/2000/XP/Vista/7/10,OS 9.X/Linux2.4, Or Above
Sizes:
60mm(L) * 16mm(W) * 10mm(H)
Custom Logo on Pendirve:
Accepted, MOQ 10 pieces, free charge for laser printing
Packing:
Available Blister Packing, or Packed by a small polybag
Production Leadtime:
1-2 days
Payment terms:
Alibaba Trade Assurance, Western Union, TT Transfer, and PayPal (need add 5% fee)
Shipmodes:
DHL/ Fedex/UPS/Aramex, delivery 4-7 days; China Post,7-30 days
Advantages:
1. Easy to read and read in high speed
2. No need drive, only plug in
3. No need power supply
4. Support USB ZIP/HDD startup
5. Shock resistance, damp proof, lighting resistance, antimagnetic
6. Endure impact and knock of 3 meters fall
7. Use A-class chip, be erased repeatedly for 100,0000 times
8. Compatible with PC, notebook,smartphone
What is OTG? So useful!
OTG is the English abbreviation of "On-the-go", literally can be understood as "installed and ready to use".
What are the magical functions of mobile phone OTG function
For mobile phones, OTG is a very useful function. The mobile phone can be directly connected to the mobile hard disk, U disk (this function is equivalent to your mobile phone can expand the memory card infinitely, all 8G/16G/32G/128G memory cards are floating clouds), mouse, keyboard, handle, printer and other USB peripherals .
Connecting the mobile phone to the U disk with the OTG cable can directly read all the files in the U disk such as movies/pictures/text data.
Which phones support OTG function
As we look at the classification, OTG can be divided into 3 categories according to the protocol to which the USB interface belongs:
1) USB2.0 OTG:
Micro 5PIN OTG: Common Android phone OTG interface;
Mini 5PIN OTG: Common Android tablet OTG interface.
2) Micro USB3.0 OTG:
Samsung Note3, Galaxy S5 and other Android phones with OTG interface before 2016.
3) Type-C OTG:
That is, Huawei, OV, Meizu, OnePlus, Samsung and other Android phones OTG interface after 2016 can be connected with Type-C data cable or Type-C docking station.