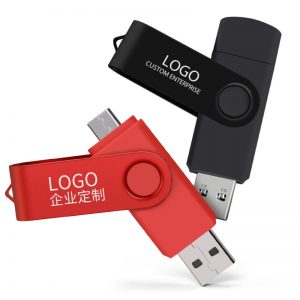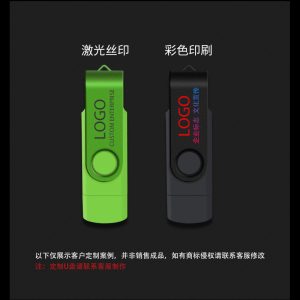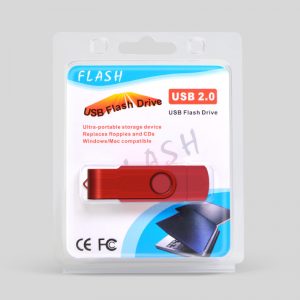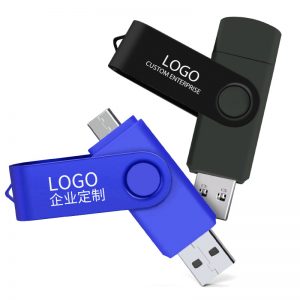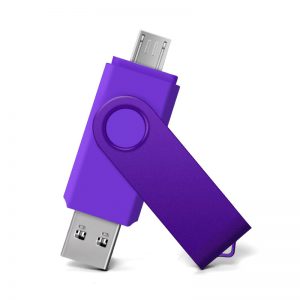 Product Description
Shell material
Metal
Data transfer rate
100 (MB/s)
Maximum reading speed
20 (MB/s)
Maximum write speed
10 (MB/s)
Interface
USB 2.0
Characteristics
Spin USB flah drive
Print LOGO
Silk screen LOGO, laser engraving LOGO, color printing LOGO, pad printing LOGO
OEM
OEM available
Color
OTG interface, TYPE-C interface
Memory Capacity
USB2.0-4GB, USB2.0-8GB, USB2.0-16GB, USB2.0-32GB, USB2.0-64GB, USB2.0-128GB, USB3.0-8GB, USB3.0-16GB, USB3. 0-32GB, USB3.0-64GB, USB3.0-128GB, USB3.0-256GB,
More Detail
Six colors available
Product parameter
Weight: about 20g Interface: USB2.0&USB3.0 optional (prices are different)
Size: 69*16*9.6mm
Capacity: 4GB/8GB/16GB/32GB/64GB/128GB
Compatible: Win98/me/2000/XPNISA/WIN7/WIN8/WIN10. Mac OS9.x/LINUX 2.4 or above
How to correctly use OTG-U disk to connect to mobile phone
The first step: we first prepare the USB flash drive we need.
Step 2: We prepare the otg connector, and connect the U disk and the otg connector.
The third step: we insert the connected OTG into the mobile phone, we find the phone's settings, other settings, and then start the OTG.
Step 4: Then we find the file management assistant software in the mobile phone.
Step 5: We find the storage in the file management, click to see the storage of otg appears, which proves that the connection has been successful.
Precautions
The phone must support the otg function!