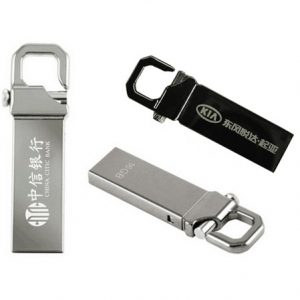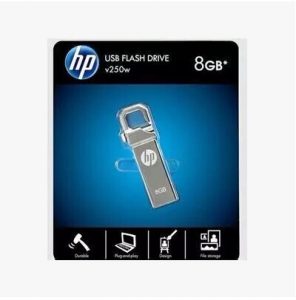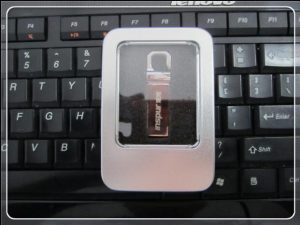 Product Description
Shell material
Metal
Data transfer rate
60 (MB/s)
Maximum reading speed
20 (MB/s)
Maximum write speed
8 (MB/s)
Interface
USB 2.0
Characteristics
Creative USB flah drive
Product Size
OEM
OEM available
Color
Light grey
Memory Capacity
8 GB
More Detail
They have the following eight characteristics:
1. Lightweight and elegant
The shell processed by advanced technology is elegant and noble, and its small and light appearance caters to the current ultra-light and portable design concept of mobile products.
Two, fast
Comply with USB1.1/2.0 specification, fast data transmission speed.
3. Convenient and easy to use, no need to connect to the power supply
Four, safe and reliable
Using Flash electronic storage media, it can be erased and written more than 1 million times, and the data protection period can be as long as ten years
Anti-magnetic, anti-vibration, moisture-proof, high and low temperature resistance, and impact resistance.
5. Large storage capacity and low price.
6. Data Encryption Encryption of the entire disk or partition data.
Seven: Packing: gift box/tinplate box/small white box/blister packaging/OPP bag/etc.
With the advancement of technology, USB flash drives are becoming cheaper and cheaper, making the transmission speed of USB flash drives faster and easier to carry in terms of shape processing. It can even be customized according to personal preferences. The disc is more popular with everyone. This type of U disk combines components and excuses through integrated technology, saving a lot of space and facilitating appearance adjustments. Through the protection of the metal shell, the U disk is also prevented from being physically damaged due to external forces. Although the advantages are many, the disadvantages are also obvious. Since all the components are integrated, the difficulty and cost of maintenance are increased when a failure occurs. If you need to export the files in the U disk, you can only extract data through professional data recovery. The cost of recovery is far greater than the value of the U disk itself. So remind everyone that a reasonable and effective backup can reduce the impact of emergencies on us.
If the USB flash drive fails or the files are lost or deleted, it is recommended to consult a professional data recovery company for proper treatment at the first time, or go directly to a professional data recovery company for formal and detailed testing. It is convenient to judge whether the problem is caused by improper operation or hardware failure. If you need to extract the data in the failed USB flash drive, you can choose USB data recovery. Professional data recovery companies have professional equipment that can detect the specific causes of electronic equipment failures, and have a professional working environment to ensure the maintenance and replacement of equipment components. There are professional Our engineers conduct more professional data extraction for different equipment in different situations to ensure the safety and integrity of your data, so that you can enjoy professional technical services, which can save everyone's time to the greatest extent, make up for the impact of missing data, and save Go for some unnecessary troubles.
Remind everyone to back up more data in case of emergency.