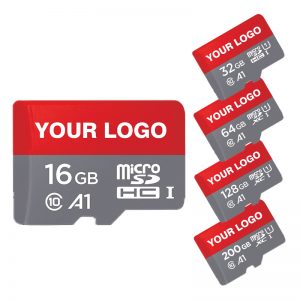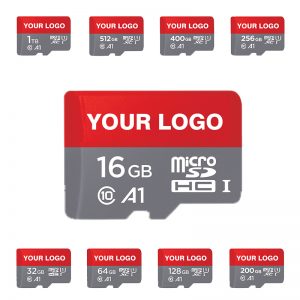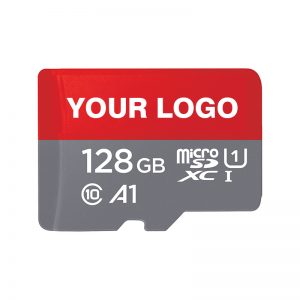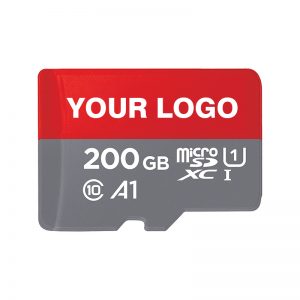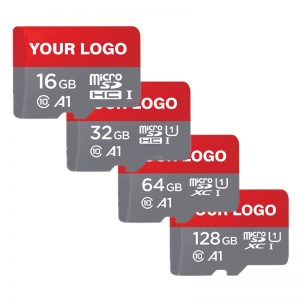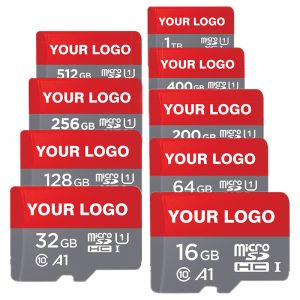 Product Description
Type
Micro SD Card/ TF Card
Available Capacity
1/ 2/ 4/ 8/ 16/ 32/ 64/ 128/ 256 gb
Grade
Class 4/6/10
Net Weight
About 0.5g
Reading Speed
70mb/s(16gb),80mb/s(32gb),80mb/s(64gb),85mb/s(128gb)
Operating Temperature
-25°C to 85°C
Storage Temperature
-40°C to 85°C
Operating Voltage
2.7V ~ 3.6V
MOQ
Without custom logo or custom print: 100pcs;

Customized logo or customized print: 300pcs.

Sample Lead time
As usual 2-3 working days
Production Lead time
Without customized logo or customized print:As usual 3-5 working days

Customized logo or customized printe:As usual 5-7 working days
Although the memory of mobile phones is getting bigger and bigger, for our users, it is definitely bigger and bigger. Therefore, many friends still choose to buy a mobile phone memory card to expand the memory of the mobile phone.
The operating speed of a mobile phone is mainly due to the following important factors: one is the performance of Soc, that is, what kind of processor the mobile phone is equipped with, which directly affects the processing speed of the mobile phone; the other is the operating system of the mobile phone, which is well optimized. The operating system, even if it is not a very powerful processor, can bring you a smooth sense of operation; the third is the read and write speed of flash memory and memory.
Therefore, it is very important for us to choose a suitable memory card for our mobile phone.
The question is, how should we choose the mobile phone memory card? When we are concerned about the processor, camera, appearance and price of a mobile phone, we often neglect the choice of a memory card. In fact, as the "hard disk" of a mobile phone, there are still many knowledge in the choice of memory card.
When we choose a memory card, we must first look at the capacity. You can see how much data you generate with your mobile phone every day? A high-definition photo will take up 5-10M of memory, and a high-definition movie can easily take up 3-4G of content. For a self-portrait and drama-loving person, the 64GB card is probably too stretched to use.
So as long as the card capacity is large, this card is right for you? actually not. In addition to capacity, one important information that should be paid attention to is the transmission speed. This transmission speed represents the performance of the mobile phone memory card. In other words, if you buy a card with a large capacity and a low transmission speed, it will be like a mule pulling a cart. The speed will not increase, but it will affect the application performance of the mobile phone.
Generally, the grade standard that defines the continuous writing speed is called the Class grade. It can be seen on the package or on the card when we buy the memory card. The higher the Class grade, the faster the minimum continuous writing speed. The Class grade is It is Class 4, Class 10, U1, V30, etc. Class 4: SD TV can be recorded smoothly; Class 10 and U1: Full HD video (FHD) recording. V30: 4K Ultra High Definition Video (UHD) recording.
Based on this, you can choose a card with the right speed according to your daily application needs!